Oche! Magazine
Oche! Magazine – Darts… As you've NEVER seen it before!
Introducing the new OCHE! Magazine, a Bi-Monthly 52 page publication, packed with exclusives, personalities, behind the scenes, and exclusive images.
Click on an image below to purchase or subscribe.
Issue 3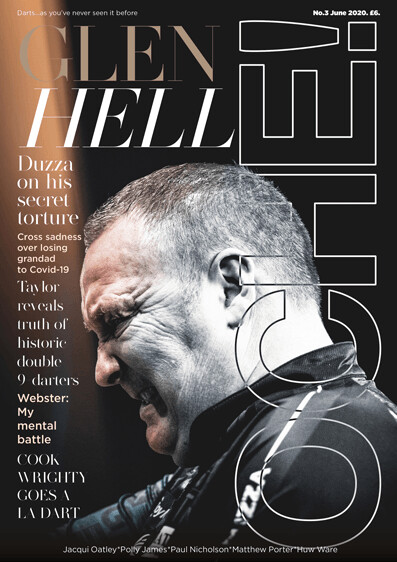 Issue 2
Click on the images below to order or to subscribe.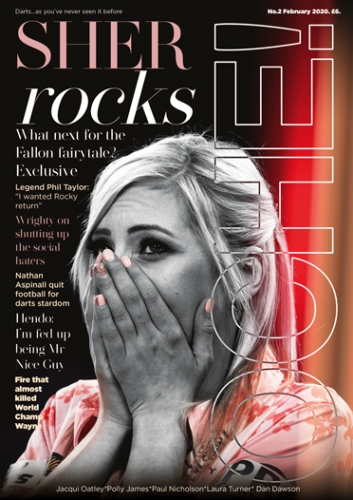 Launch issue